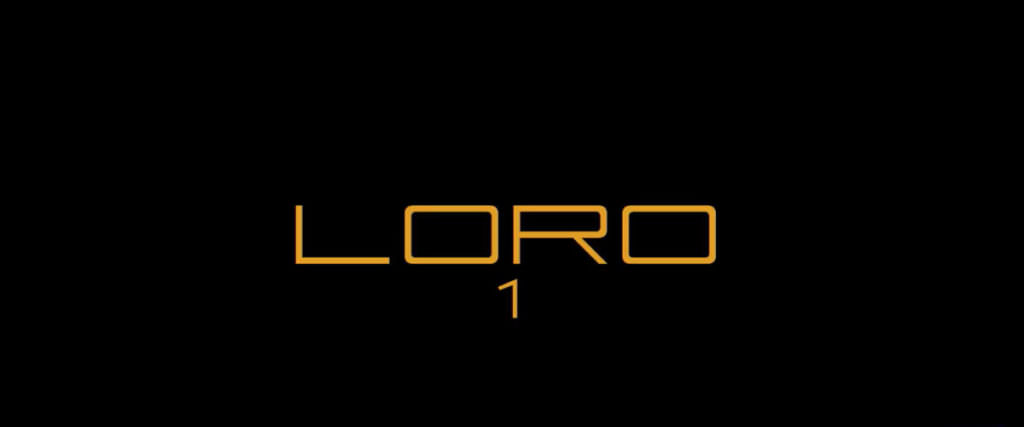 Pubblico, non so voi, ma io mi aspettavo un film politico, non ai livelli de "Il caimano" di Nanni Moretti, sia chiaro, ma Silvio Berlusconi in versione "cane bastonato" con la sua Veronica non mi risulta credibile e quasi ha infastidito la mia visione.
Detto questo, Paolo Sorrentino, che ho sempre amato da "L'uomo in più" a "Youth", questa volta ci regala esattamente quello che gli italiani vogliono vedere, ossia un frammento perverso del nostro Paese, the dark side of Italy, o meglio il lato oscuro che più ci piace. Coca party (non la bevanda gassata), sfilate di corpi bellissimi, che fanno tornare a casa tutte le spettatrici del mondo invidiose e in lacrime, Sergio Morra ovvero Mr. Giampaolo Tarantini che inizia la sua ascesa al cospetto di Lui (così viene memorizzato Silvio nella rubrica telefonica dei suoi amici più intimi) e solo, e dico solo ,alla fine del film compare uno strepitoso Toni Servillo nei panni dello stesso Berlusconi vestito da odalisca.
Siamo nella Sardegna che luccica, il paradiso dei ricchi, e Morra fa di tutto per attirare l'attenzione di Silvio con delle giovanissime e avvenenti ragazze ma questo non sembra, almeno nella prima parte di Loro, essere interessato a quel tipo di mercanzia. Una narrazione costruita a tavolino con qualche articolo sul caso escort che vede Sergio Morra (Riccardo Scamarcio) come vero protagonista del film affinchè lui, uno qualsiasi, possa diventare uno di Loro, dei potenti, come dice lo stesso Morra in una battuta del lungometraggio.
Domani uscirà in tutte le sale italiane Loro 2 e ci sarà sicuramente un bingo di incassi, ed io sarò molto probabilmente tra le ultime file per vedere come continua questo film su Silvio senza Silvio.